WE LOVE OUR PARKS AND RECREATION
Our job is to make your job easier. Park asset management and maintenance may be a hassle, bu it doesn't have to be! Our philosophy at Geographic Technologies Group is that when parks and recreation departments obtain the proper tools, they possess the power to unite and elevate their community. Let us help you make your community a better place to live with our GreenCityGIS software suite.
Geographic Technologies Group (GTG) was founded in 1997 by our CEO, David Holdstock, and President, Curt Hinton. Since then we have grown from small GIS firm to over twenty employees. Our passion is GIS and implementing GIS in all aspects and levels of government. Throughout our tenure in the geographic information systems (GIS) industry we have become one of the most highly regarded GIS firms available. We are GOLD members of the Esri Partner Network. We have worked hard to inventory over 600 park all over the United States and Canada.
Our latest software package, GreenCityGIS, is specifically tailored to the emerging Open Space divisions, as well as, the well established traditional Parks and Recreation divisions.
GreenCityGIS
The GreenCityGIS software suite is built on the ArcGIS platform from reknown GIS developer, Esri. GreenCityGIS is specifically designed to assist Open Space and Parks and Recreation leaders quickly and easily accomplish:
 Asset Management (i.e. number of park benches, miles of hiking trails, etc.)
Mowing/Landscaping Maintenance Management (mowing schedule, etc.)
Paved Asset Maintenance Management (pavement repairs schedule)
Facility Amenity Maintenance Management (what amenities are available at which parks)
Public-Facing Park Maps (community members can see trails, equipment, picnic areas, etc.)
Public-Facing Facility Amenity Tracking (community members can see what amenities are available at which parks)
Public-Facing Event Scheduling (i.e. Pavillion Availability)
Public-Facing Trail Mapping (i.e. hiking, walking, and bike)
If you are looking to upgrade your current assest management software, please contact us and let us tell you more about our innovative GreenCityGIS software, our superb GTG team, and more about what we can do specifically for you.
More About Geographic Technologies Group, Inc.
Geographic Technologies Group (GTG) is a full-service local government GIS consulting company offering specialized experience in the planning, design, implementation, and procurement of geo-technologies. GTG has unmatched technical GIS capabilities, demonstrated successes, international experience, and a reputation for successfully implementing the right solutions. GTG develops GIS products that spatially enable various enterprise solutions and integrates an organization's IT investment via a common interface. GTG also offers stand-alone products for land management, public safety, public access, touch screen technology, and utilities.
Geographic Technologies Group has more than 700 clients located throughout North America and Europe and serves all levels of government, as well as, the private sector. To support our clients, GTG maintains four offices located across the United States: Headquarters in Goldsboro, North Carolina and regional offices in Texas, Florida, Ohio, and California.
Additional information may be obtained by contacting Geographic Technologies Group, Inc. at 888-757-4222 or you can access our website at www.geotg.com.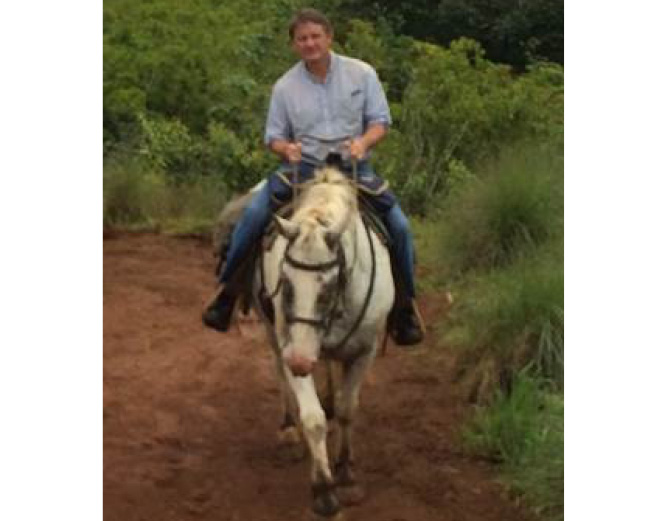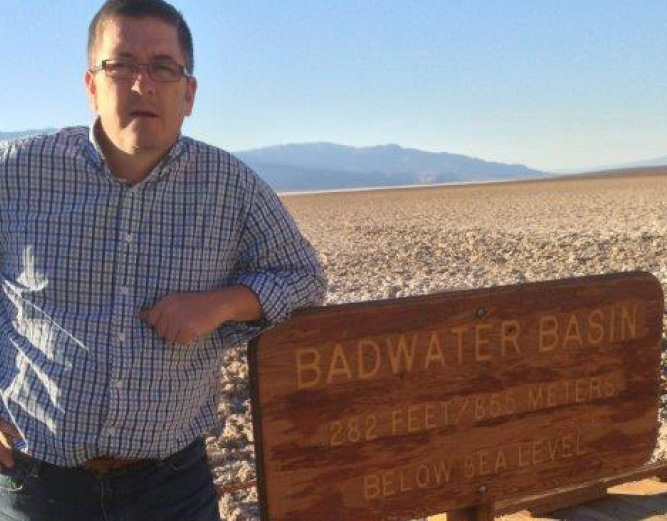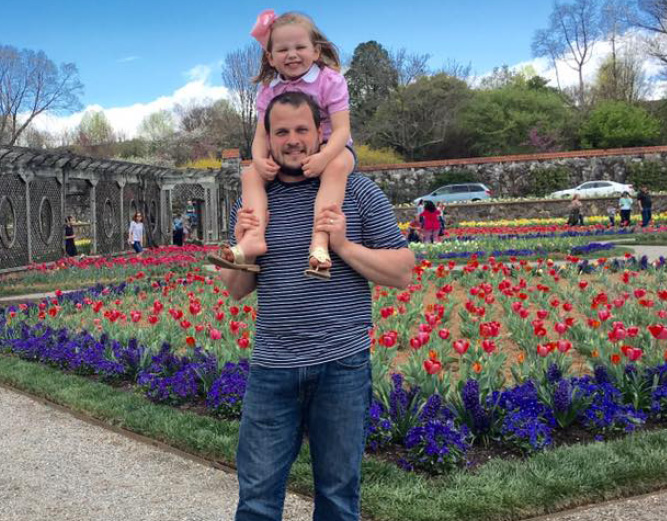 Matthew McLamb
Chief Technology Officer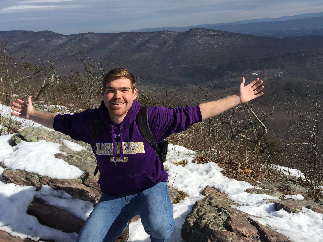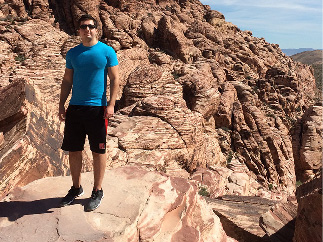 Austin Townsend
GIS Specialist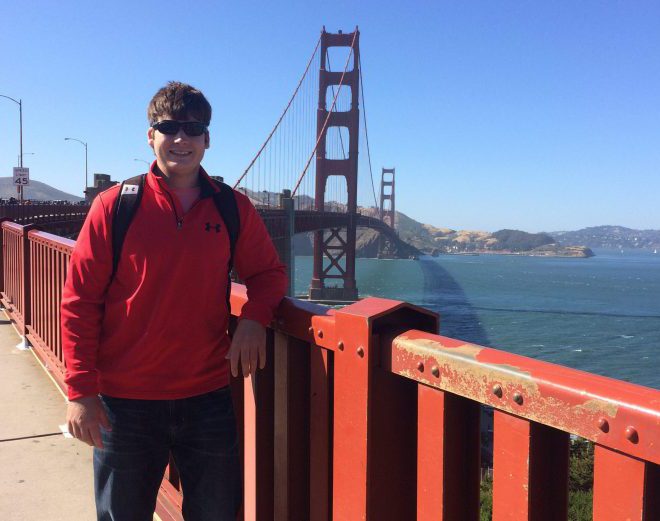 Ethan Credle
GIS Specialist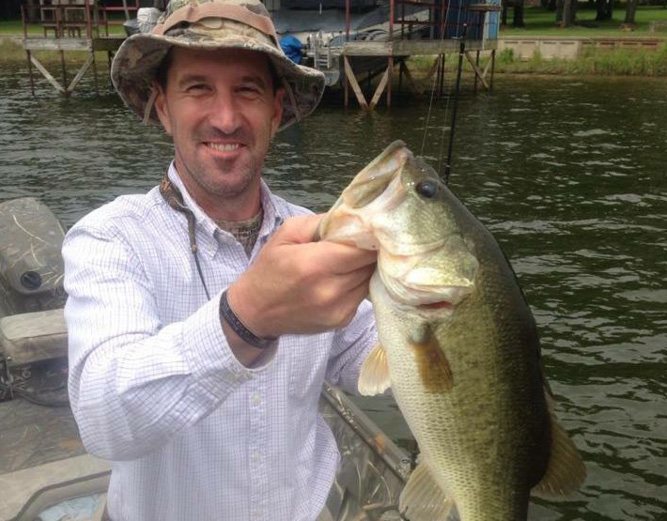 James Kelt
Vice President of Corporate Sales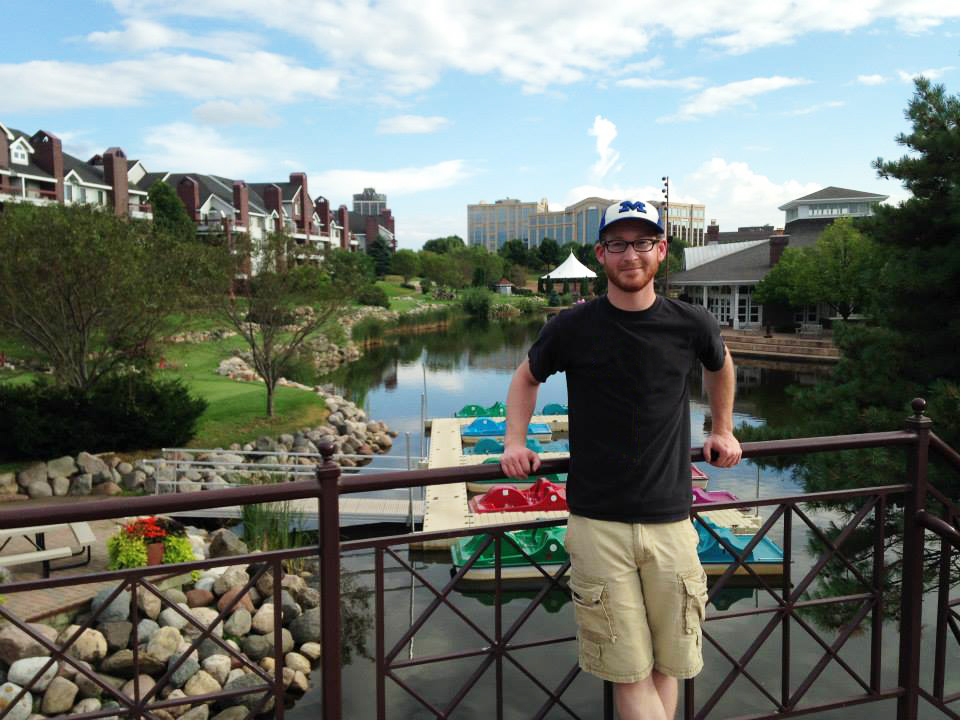 Jonathan Welker
GIS Specialist